Influential Women of Music Coloring Book Vol. 2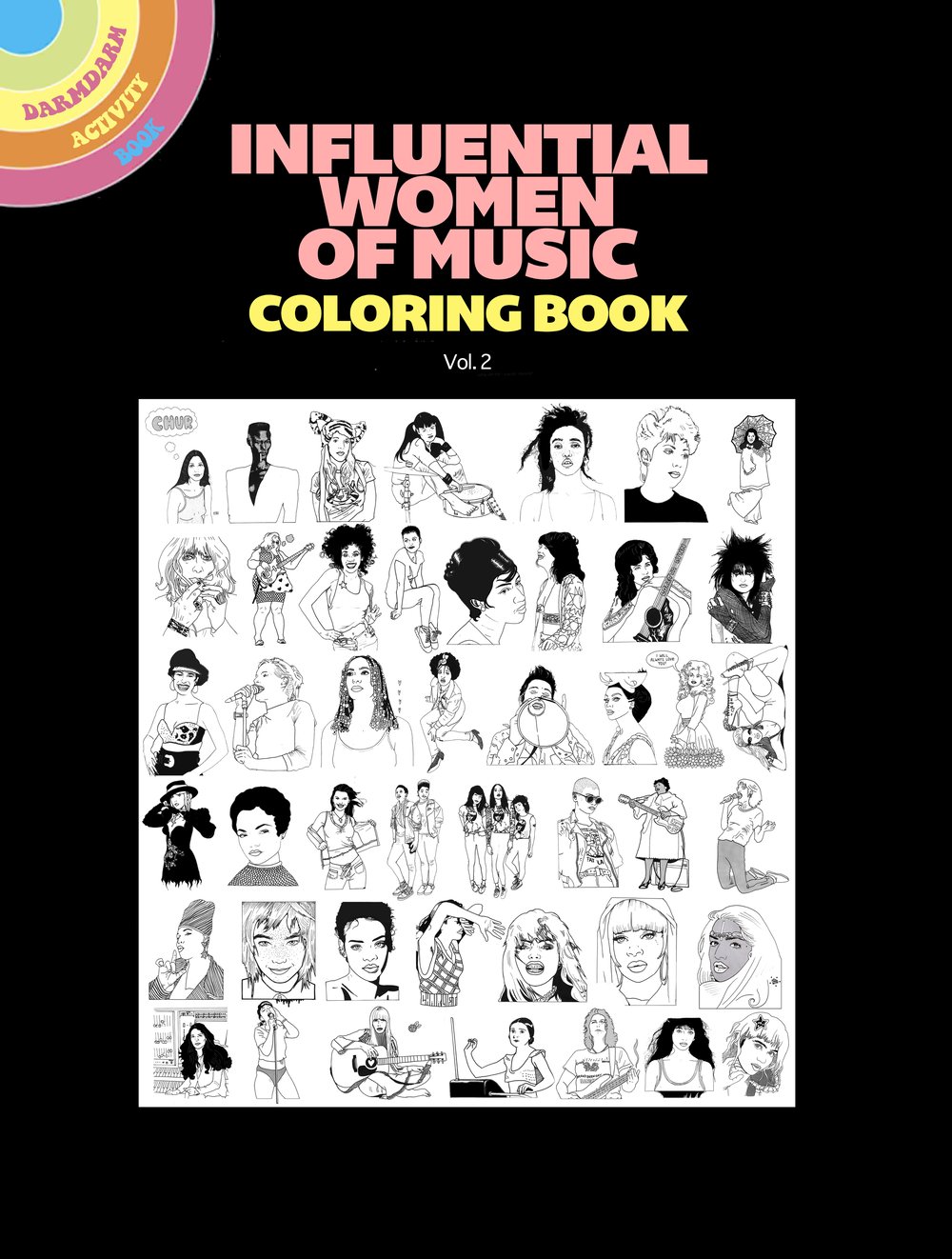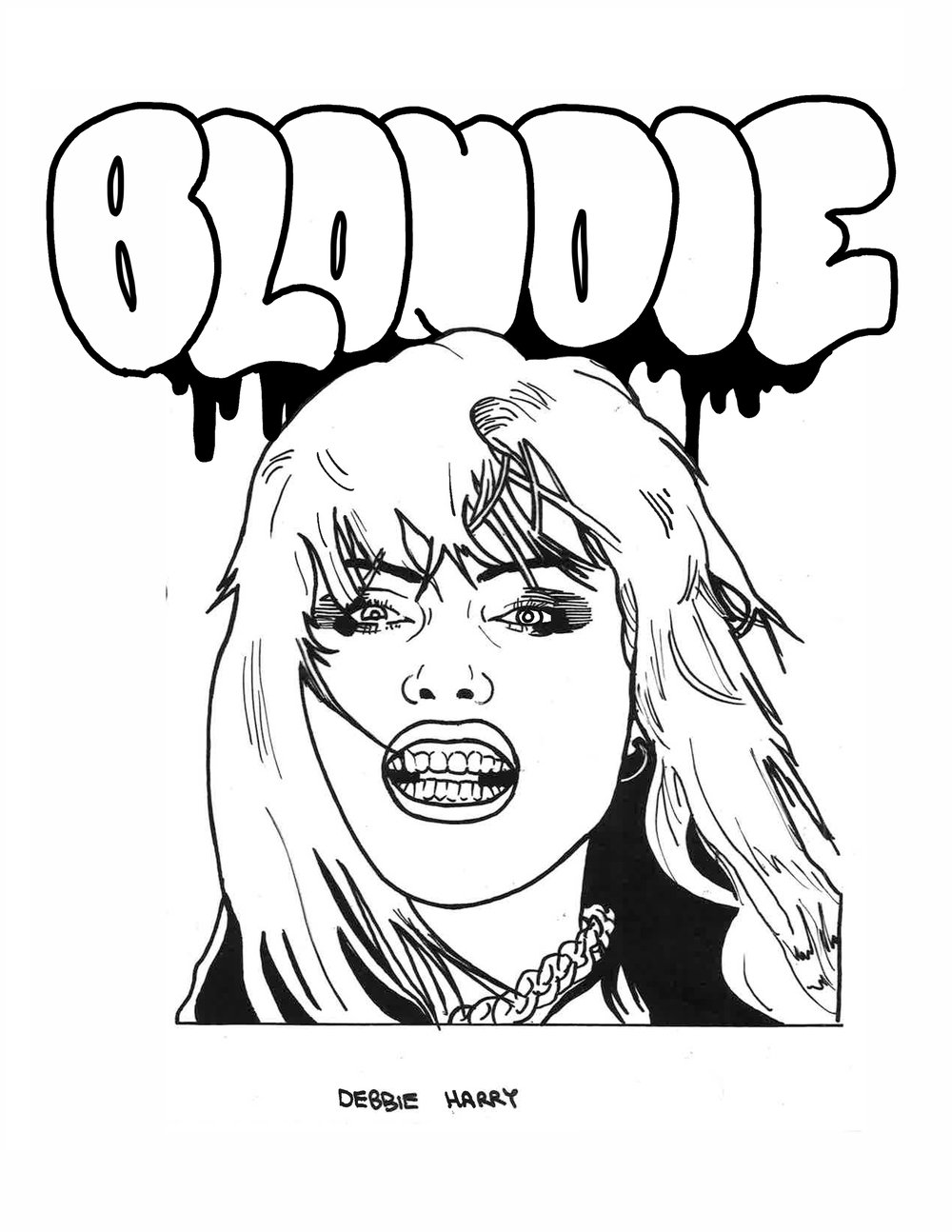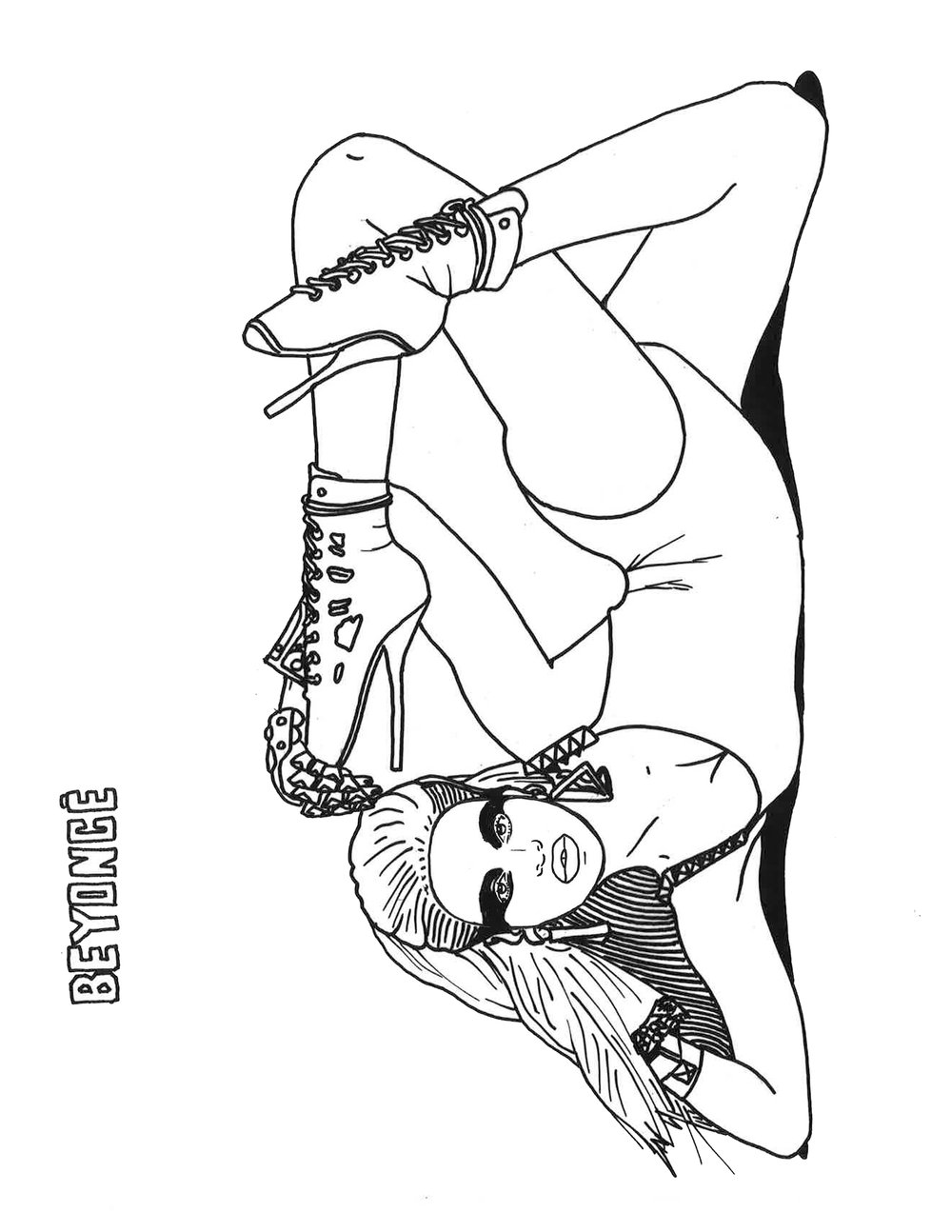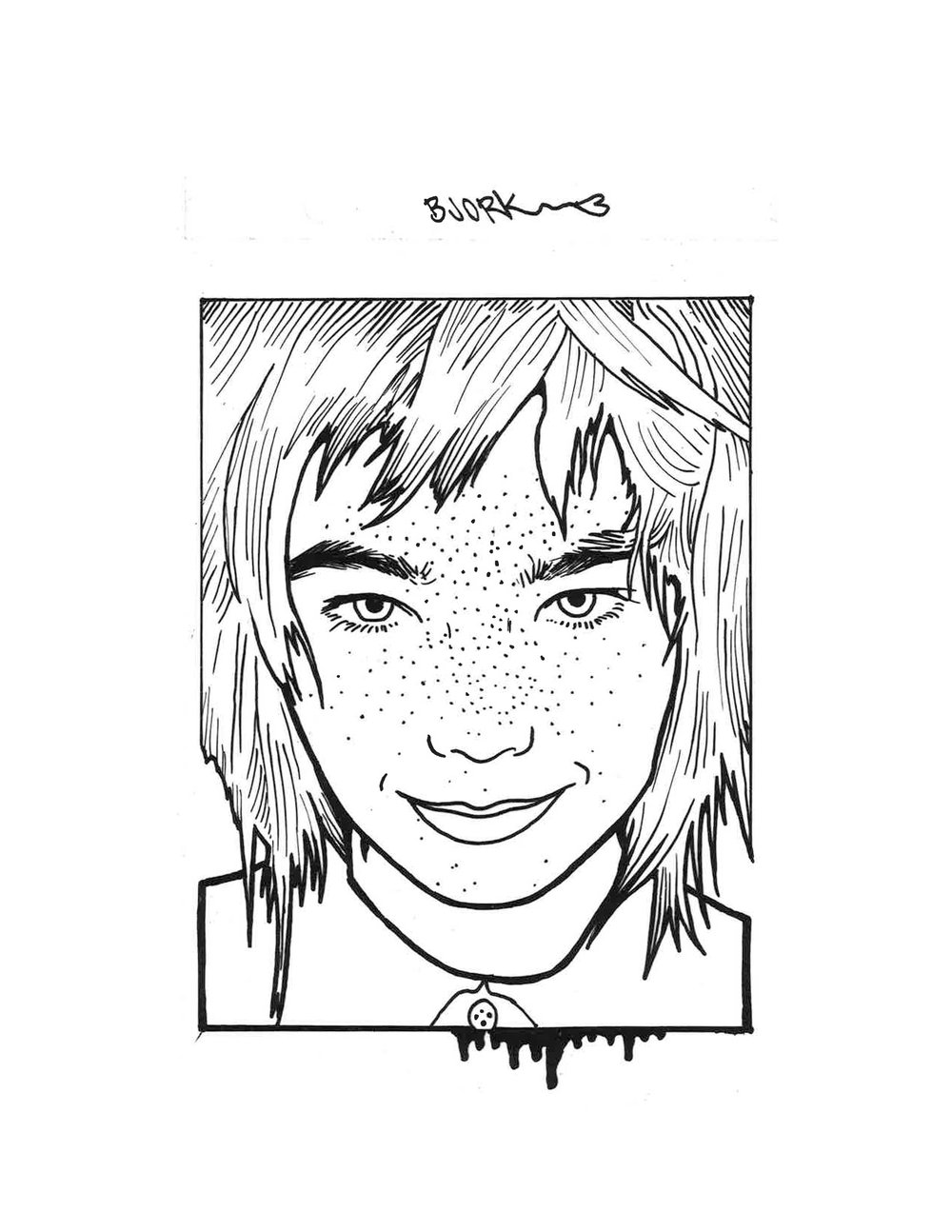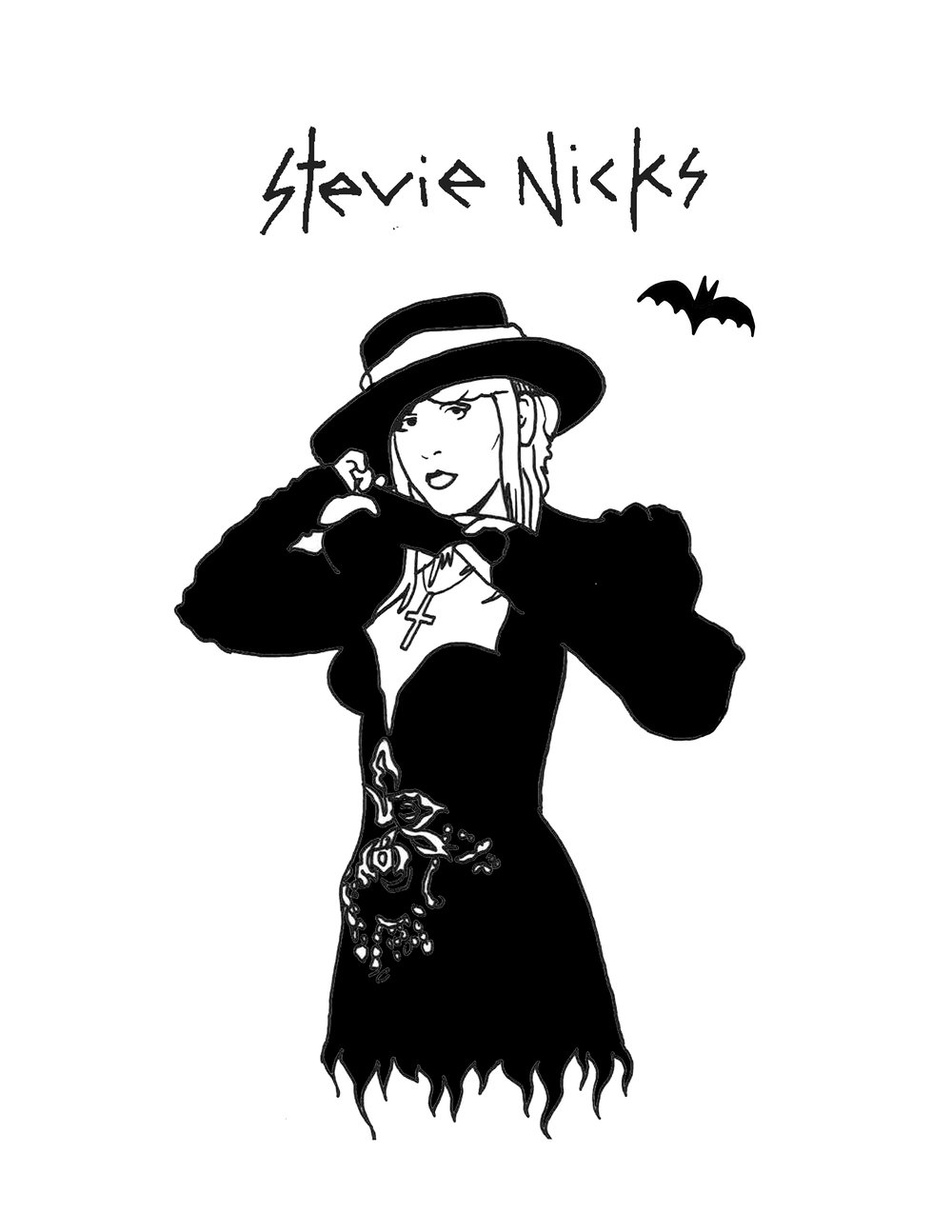 The second volume of the Influential Women of Music Series.
Inspired by phenomenal artists of the 20th and 21st centuries, showcasing the courageous women who brought their musical messages to our ears. This second volume of the series invites coloring book fans to complete 38 illustrations of some of our favorite female movers and shakers from the music industry. The women who seized our attention through their talent, exuberance, and determination. This coloring book is dedicated to all the women who devoted their lives to music.
IWOM:
Grimes
Loretta Lynn
Stevie Nicks
Eartha Kitt
Laurie Spiegel
THEE Satisfaction
The Coathangers
Gillian Gilbert
Souixie Souix
Blondie
Yukimi Nagano
Santigold
Neko Case
Naomi Sarlfield
Rihanna
Bjork
Alison Shaw
Andrea Estrella
Ru Paul
Sharon Jones
Queen Latifah
Chastity Belt
St. Vincent
Julie Doiron
Sinéad O'Connor
Alicia Keys
Beyoncé
Joan Jett
Madonna
Laura Veirs
Babes in Toyland
Alison Mosshart
Shania Twain
Cher
Kim Deal
Trish Keenan
PJ Harvey
Pat Benatar