breakfast tacos - Papás de Rock (cassette)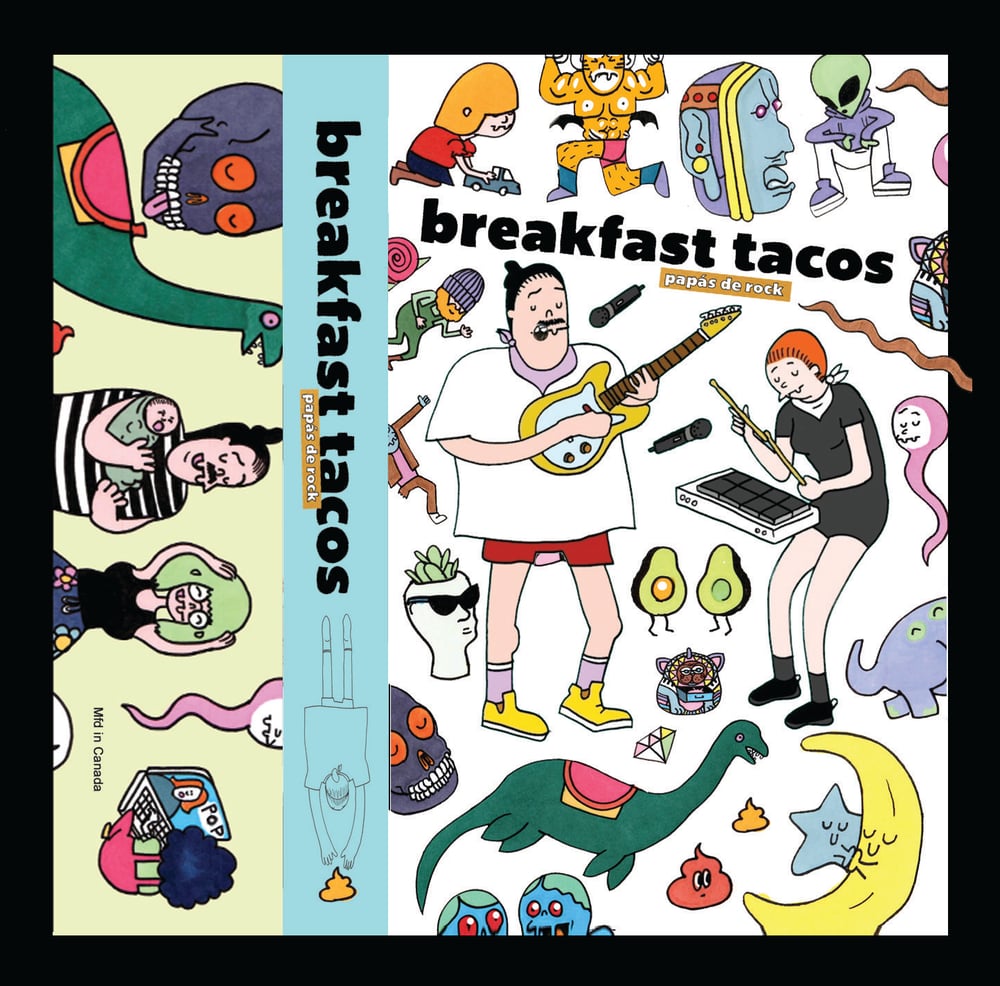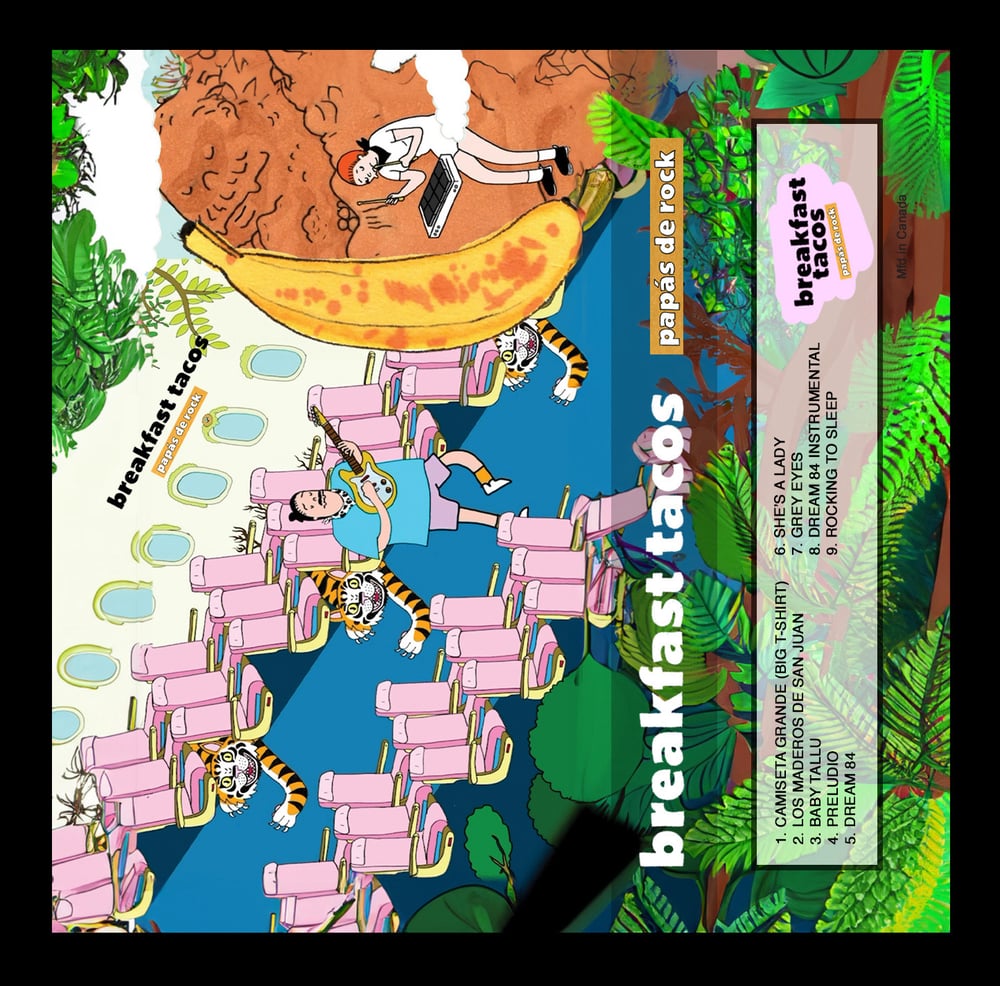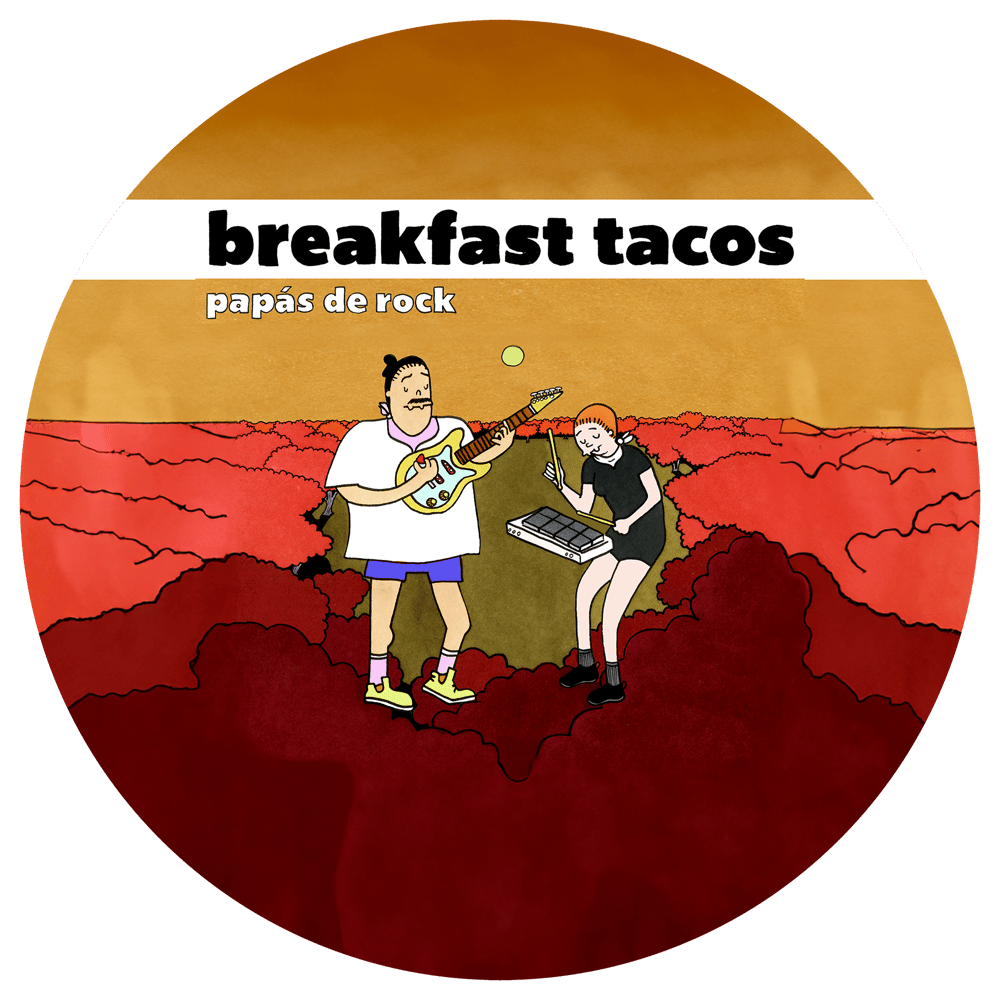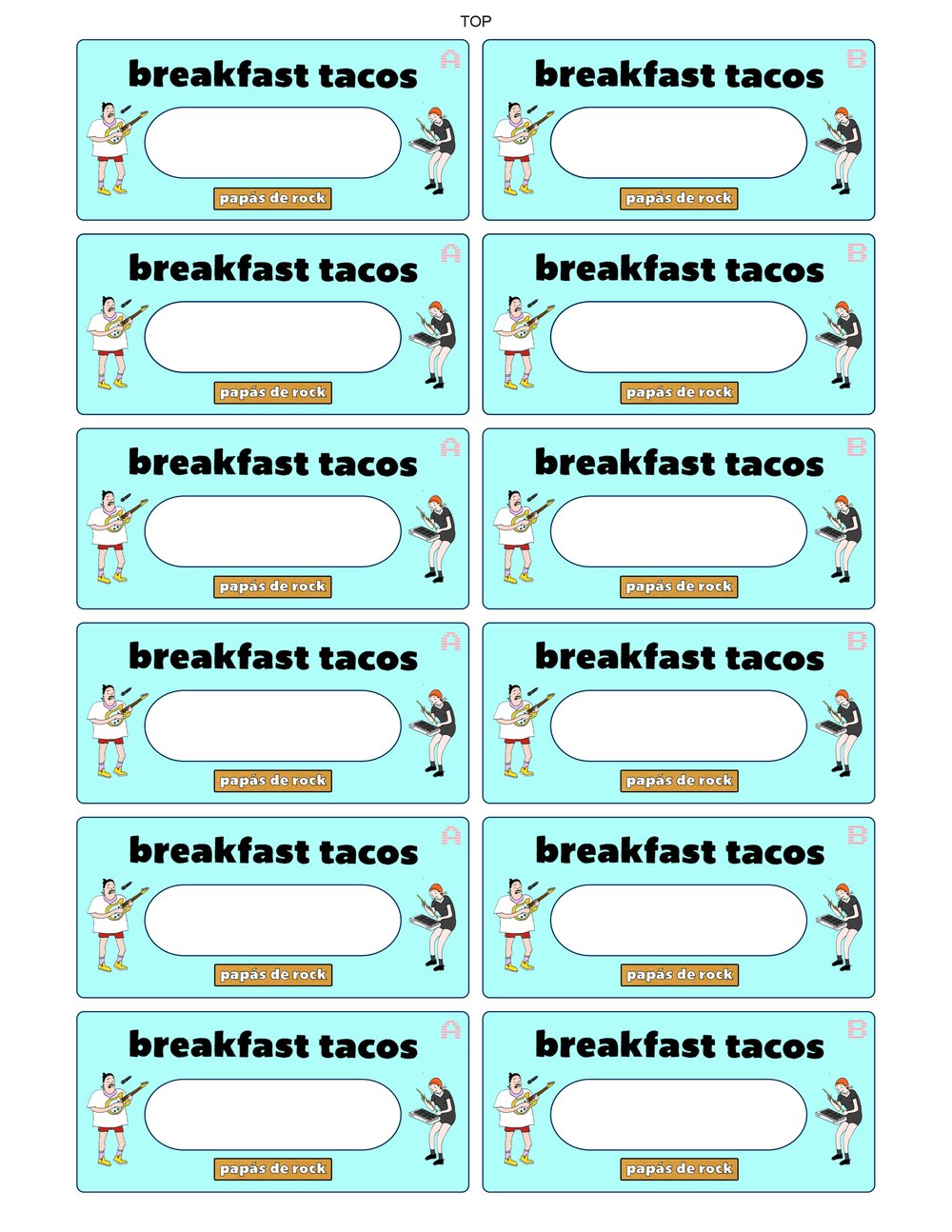 Pick up breakfast tacos first album, 'Papás de Rock,' released in the spring of 2021. Now in a totally classic cool cassette tape format. 'Papás de Rock' is a mix of electronic pop rock with a lime-aid twist! Sourced to our ears by the minds of the dynamic duo Bradley Wilkinson and Lynae Cook. Recorded and Mastered in Seattle by Dylan Wall and Ed Brooks. Tracks have made appearances on Volcom and Thrasher skate videos. Tape includes a J-Sleeve and Sticker.
All tracks available on Spotify, Apple Music and You Tube.
breakfast tacos 'Papá de Rock' coming soon!!!